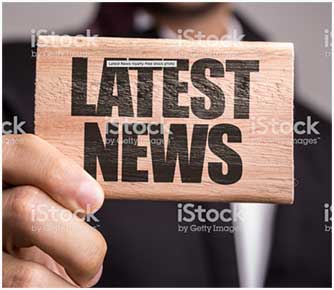 11/19/2013
MAGIC Magazine Raves!
On the evening of October 19, Ivan Amodei celebrated his 400th show at the uber-posh Beverly Wilshire hotel. Part of the genius of the location is that the magic begins long before the show starts. It starts as you drive...
READ MORE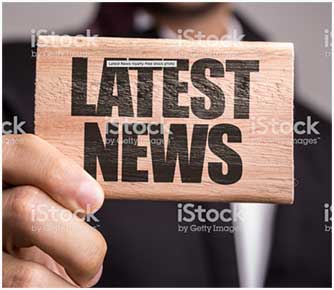 10/20/2013
Pure Entertainment!
Parlor magic. Sleight of hand. One could argue that you see it every day in the political capital of the world; but I'm referring to the magical variety... the kind you discover in places like Las Vegas or Monte Carlo. ...
READ MORE