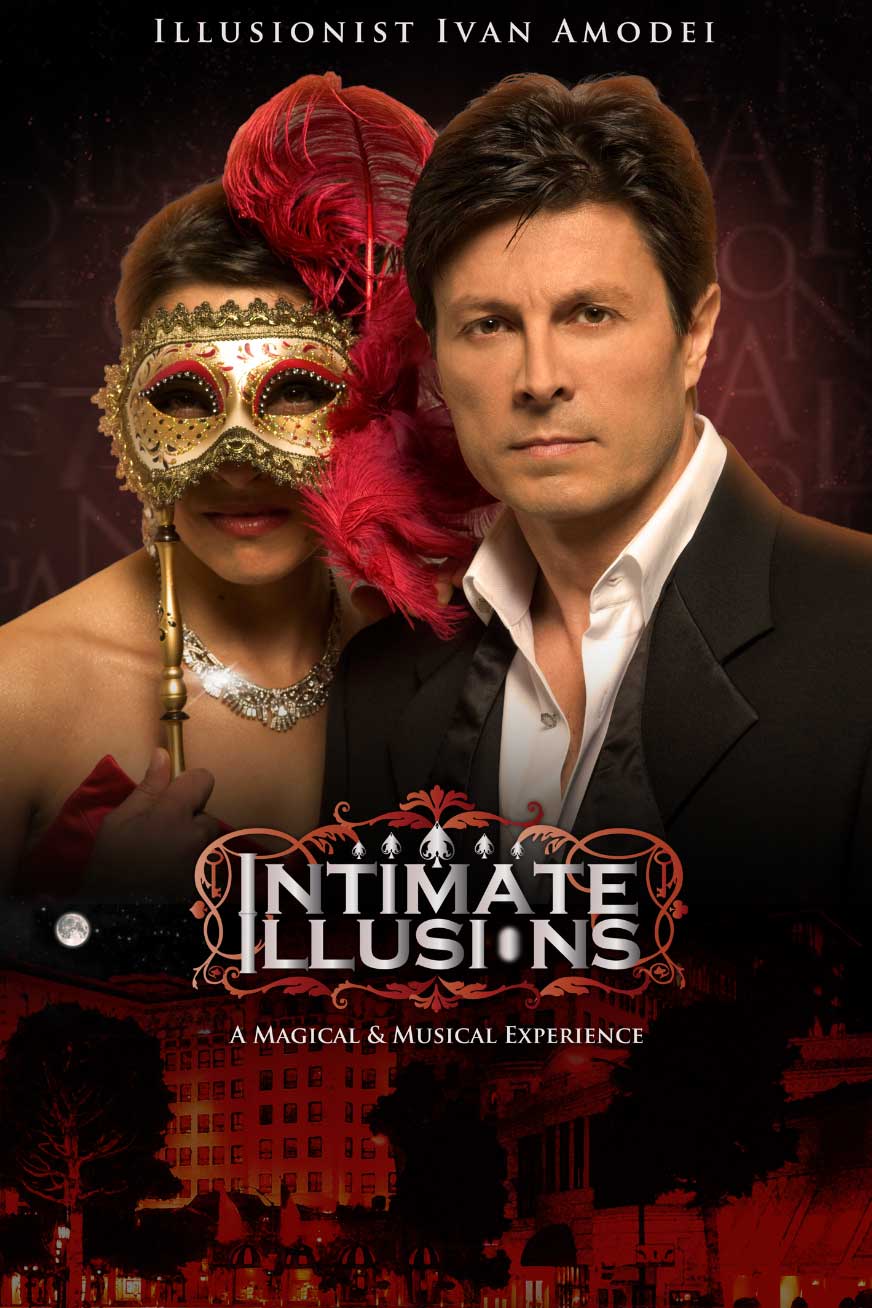 05/06/2014
Ent Scoop Interview
"Intimate Illusions" takes the stage for the first time in New York City this May.  Illusionist Ivan Amodei brings his award winning show home to the Big Apple on Friday, May 10 and Saturday, May 11 for six jaw-drop...
READ MORE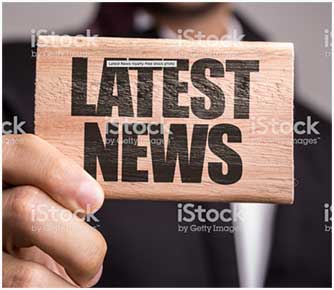 05/29/2013
Magic Roadshow 11 Questions
Ivan Amodei (e-von ah-moe-day) is an award-winning, world class performer on schedule to perform his 400th show at the Beverly Wilshire Hotel on famed Rodeo Drive in Beverly Hills, California.

 His show, "Intim...
READ MORE