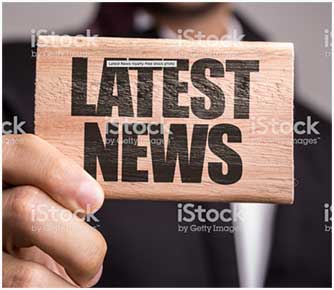 06/01/2013
Incredible Coincidence on Hallmark's Home and Family
Watch Ivan freak out the ABC Family BadyDaddy cast with an incredible coincidence they do not see coming. ...
READ MORE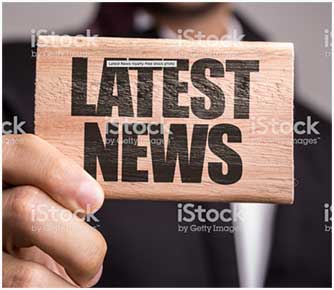 04/02/2013
Magic man Dazzles crowd at Fairmont Hotel
Dumbfounded is an understatement. Walking away from Ivan Amodei's "Intimate Illusions" — a magic show at the Fairmont Hotel in San Francisco on Friday — I openly reveled in a cathartic state...
READ MORE