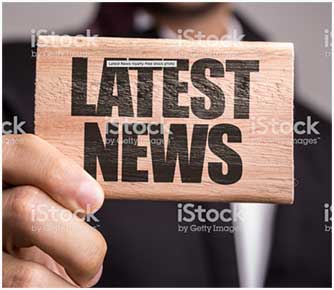 06/02/2011
The CIA's Secrets
The Cold War made for strange partners -- including the CIA and a well-known magician named John Mulholland. In 1953, Mulholland was hired by the C.I.A. to adapt his craft for its agents. The documents he produced, long...
READ MORE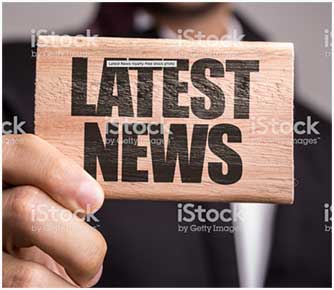 05/05/2011
Phantoms of the Card Table
My friend Gazzo, who contributed a story to my book wrote a wonderful book himself, "The Phantom of the Card Table." I read it three times and loved it. Walter Irving Scott may have been the greatest card shark...
READ MORE