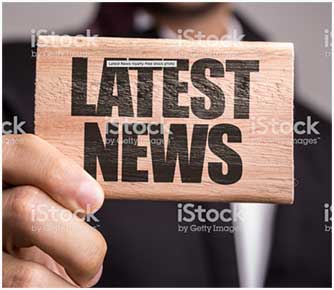 10/27/2023
Cal Lutheran University alumni reveals his secrets!
CLU_Mag_Dec_2019-AmodeiDownload ...
READ MORE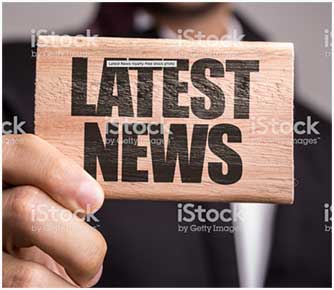 12/21/2012
VC Star Article 2012
The illusions that magician Ivan Amodei packs in his powerhouse bag of tricks have a potent payoff after the bluff and bluster."All of them have a shocking ending that no one can see coming," Amodei said in an ...
READ MORE