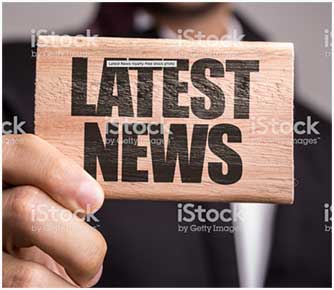 10/29/2023
OHIO FOX 8 ILLUSION
Ivan appeared on OHIO'S Fox 8 morning show and destroyed Todd & Stefani with an impossible coincidence. Watch how Stefani reacts and even starts crying a bit....
READ MORE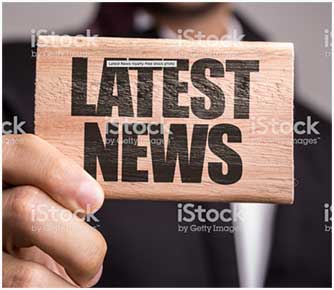 10/29/2023
WINDYCITY LIVE CHICAGO MAGIC
Ivan appeared on WindyCityLIVE in Chicago to perform his DESTINY CARD Illusion for the two hosts with a live audience. Watch everyone's great reaction to an impossible coincidence....
READ MORE