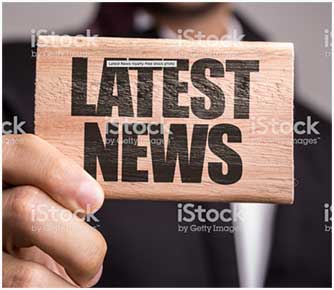 09/22/2011
Rare Publicity Photo of Houdini
This is a very rare publicity photo of Houdini. I find it inspiring how well, in a time when there wasn't internet and high tech methods of publicizing yourself, how Houdini did everything to market himself masterful...
READ MORE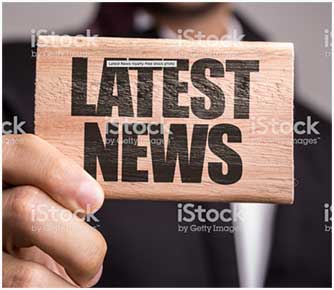 08/29/2011
Houdini Museum Online
I just found a Houdini Museum in Scranton, PA . Take a look around and enjoy! Click here to see the website. ...
READ MORE