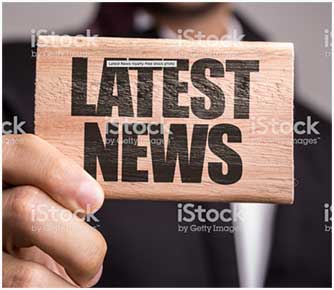 10/17/2015
Bank of America Theater
Critical acclaim has been awarded not only for events that have taken place at the Eisemann Center, but for the facility and its architectural design. This 90-minute performance blends compelling story-telling, incredib...
READ MORE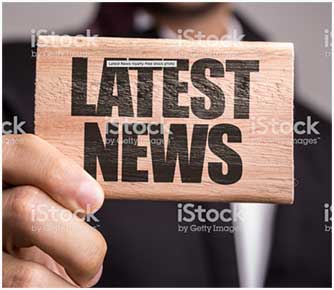 10/03/2015
Austin Omni Southpark
Enjoy spectacular views, well-appointed accommodations and easy access to the Austin Convention Center, the Texas State Capitol and the 6th Street Entertainment District. The Omni Austin will deliver an unforgettable eve...
READ MORE