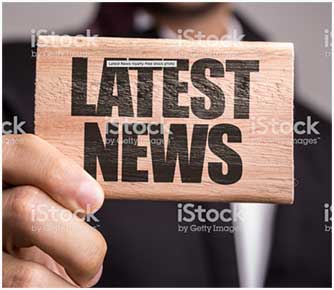 04/02/2013
Magic man Dazzles crowd at Fairmont Hotel
Dumbfounded is an understatement. Walking away from Ivan Amodei's "Intimate Illusions" — a magic show at the Fairmont Hotel in San Francisco on Friday — I openly reveled in a cathartic state...
READ MORE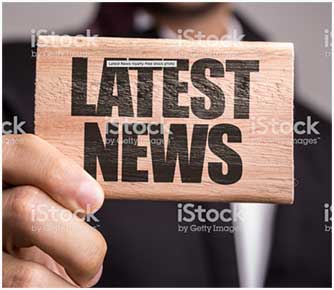 02/15/2013
Intimate Illusions arrives at Fairmont San Francisco
I am very excited to announce that I am bringing my show Intimate Illusions to a luxurious Venetian theater at the world-famous Fairmont Hotel San Francisco on March 22nd & March 23rd. There will be two shows each ev...
READ MORE