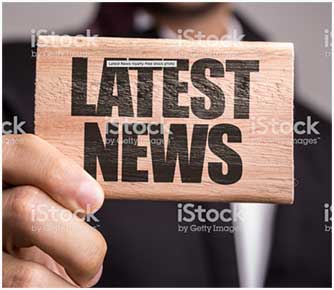 12/31/2016
The Beverly Wilshire
Built in 1928, the Beverly Wilshire was one of the filming locations for the 1990 hit movie PRETTY WOMAN and more recently HBO's television hit series ENTOURAGE. A few notable celebrities who have lived at the famed h...
READ MORE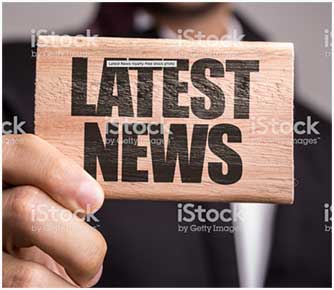 10/23/2016
Embassy Suites Portland
Built in 1912 and nestled in the heart of downtown Portland, the building combines original architecture and features with modern comfort. The hotel is also the only Embassy Suites by Hilton that is a member of Historic ...
READ MORE