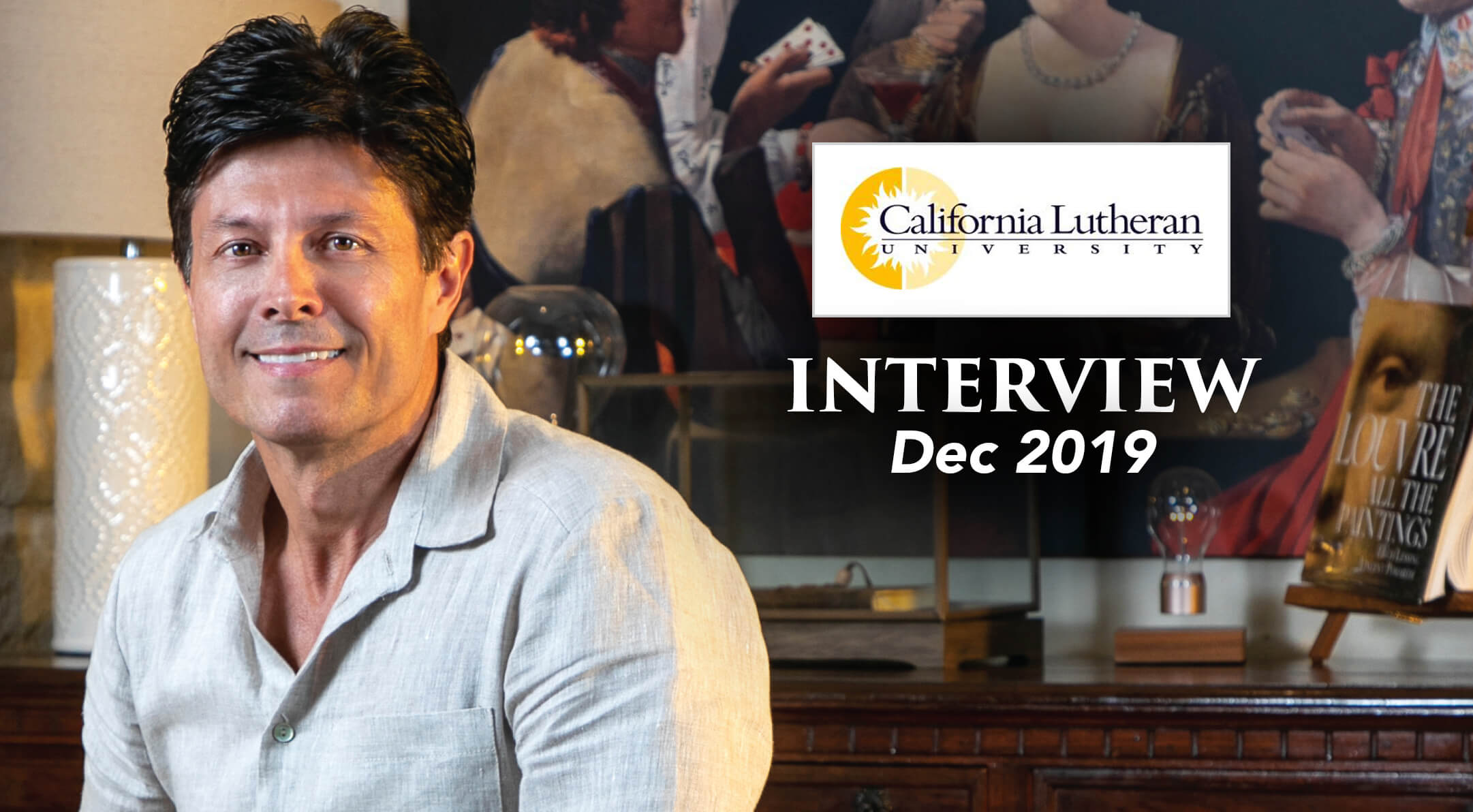 12/02/2019
Cal Lutheran Magazine Article Dec 2019
Ivan graduated from California Lutheran University and the school wanted to feature what its alumni have been doing over the years. Here's a great article on Ivan's career, how he got started and his next adventures. ...
READ MORE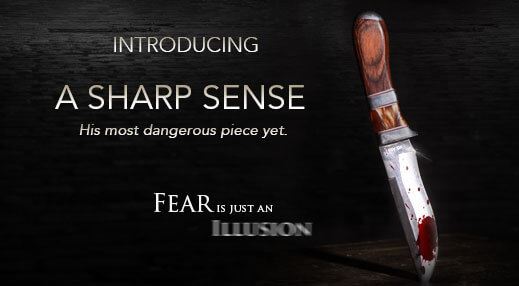 02/21/2019
IVAN'S MOST DANGEROUS ILLUSION
I am introducing my newest addition to the show - A Sharp Sense. Russian Roulette is not a game for the weak of heart, and neither is this illusion. Many magicians have been badly hurt, and have even injured others wi...
READ MORE