IVAN FOOLS PENN & TELLER FULL VIDEO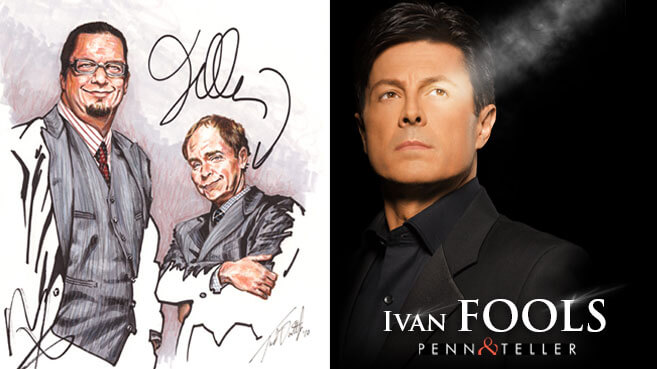 ON SEPT 16TH, 2016, Ivan appeared on the Season Finale of Penn & Teller Fool Us on the CW Network.
Performing in front of Penn & Teller was an exciting experience and a unique opportunity to showcase an audience favorite illusion on national television.
FOOLING these two seasoned and masterful performers Penn & Teller was simply the cherry on top of the sundae. It took them over 7 minutes to deliberate (not shown in edited version). Check out the judges interrupting Penn with their decision.