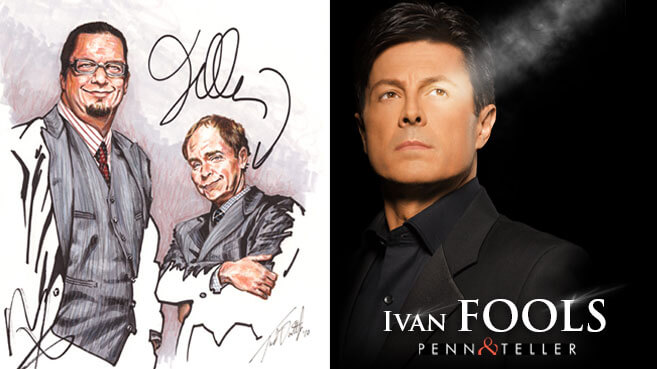 02/21/2019
IVAN FOOLS PENN & TELLER FULL VIDEO
ON SEPT 16TH, 2016, Ivan appeared on the Season Finale of Penn & Teller Fool Us on the CW Network. Performing in front of Penn & Teller was an exciting experience and a unique opportunity to showcase an audien...
READ MORE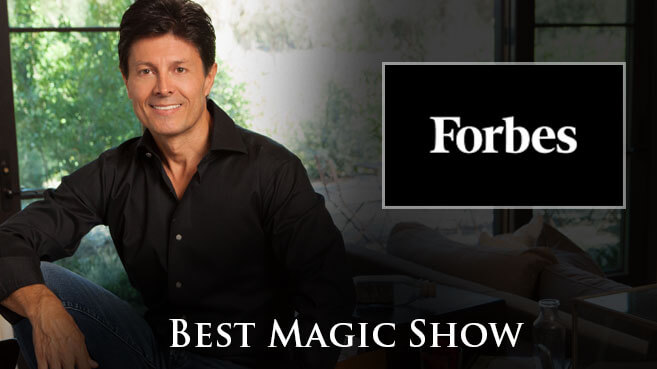 02/03/2019
BEST MAGIC SHOW – FORBES
The Magic Is Back: 5 Best Places You Can Catch This Travel Trend. Intimate Illusions, LA: Ivan Amodei has been performing his upscale - cocktail attire requested - and more illusion-driven 90-minute show for eight yea...
READ MORE