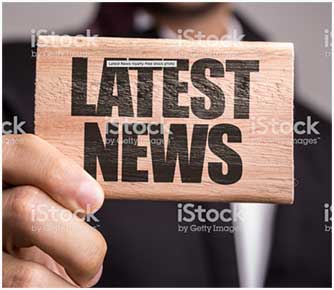 08/01/2013
"Brilliant, Hilarious & Enthralling"
Brilliant, hilarious, and enthralling, Ivan Amodei's "Intimate Illusions," at the Boston Park Plaza Hotel and Towers during the third week of July, was celestial. Illusionist, Amodei, charmed the 250 au...
READ MORE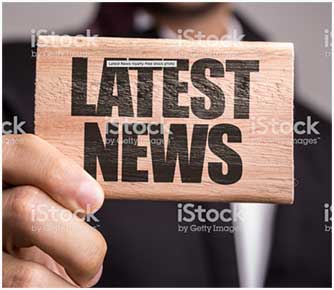 06/01/2013
Incredible Coincidence on Hallmark's Home and Family
Watch Ivan freak out the ABC Family BadyDaddy cast with an incredible coincidence they do not see coming. ...
READ MORE