"Brilliant, Hilarious & Enthralling"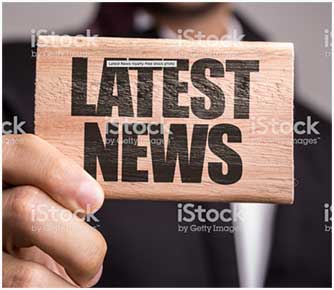 Brilliant, hilarious, and enthralling, Ivan Amodei's "Intimate Illusions," at the Boston Park Plaza Hotel and Towers during the third week of July, was celestial. Illusionist, Amodei, charmed the 250 audience members with his introspective questions, witty banter, and dry humor that was often at the expense of his height or poking fun at guests' lack of sympathy while he swigs down a shot glass of sharp pin needles.
Amodei is like that whimsical uncle who teaches your impressionable sons how to blow bubbles in the house, catch them, and turn them into goldfish. Your new pets will love their spacious home in the crystal wine glass that was handed down from your in-law's mother. "My favorite part was when he got the fishies out of the bubbles," said a little boy who sat in the front row and quickly answered all of Amodei's questions.
In the grandiose Georgian Ballroom, scattered candles twinkled and stately windows with rich, damask curtains reached to the tall ceiling where six chandeliers with frosted fixtures hung. The ceiling was adorned with gold trim and a painting of George Washington prominently centered the room where Amodei did his magic. It was an elegant affair matched by Amodei's exquisite suit and perpetual smile that was especially charismatic.
Every illusion involved deep meditation and the participation of the crowd, who sat on the edge of their seats energized with amazement, hoping they would be the one he called on to assist him. Amodei declared that one's sense will become heightened if he or she focuses. "Intimate Illusions" is contemplative and enlightening as Amodei tests his telepathy and telekinesis. "I think he has psychic abilities and can read people's minds," said an astonished woman after the show.
A classical cellist built anticipation and awe during the opulent show, and "Intimate Illusions" would not have been as impactful without her inclusion that added humor and the perfect accompanying sound effects to Amodei's outstanding feats. Amodei emphasized the importance of time and the miracle of life. "If you believe it, then you'll see it," Amodei said.