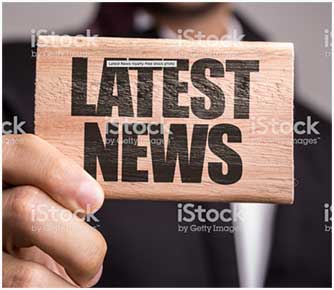 06/12/2013
Hollywood Today Review
Beverly Hills, CA (Hollywood Today) Ivan Amodei might be the best-kept secret in tinsel town. He is celebrating his 400th show this year at the Beverly Wilshire Hotel, and is the most entertaining and exciting illu...
READ MORE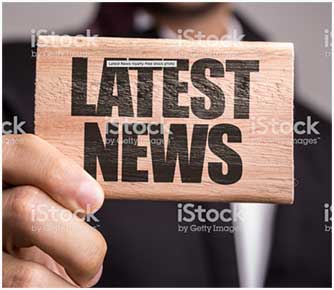 05/07/2013
BH Courier 400th Show Review
World-renowned illusionist Ivan Amodei (e-von ah-moe-day) celebrated his 400th show past Saturday at the historic Beverly Wilshire Hotel, on the famed Rodeo Drive. It was a refreshing approach to magic, in our opinion. &...
READ MORE