Hollywood Today Review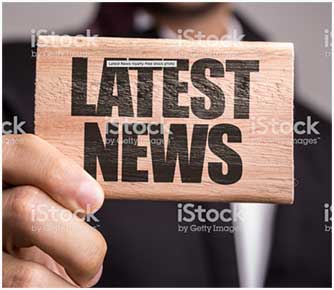 Beverly Hills, CA (Hollywood Today)
Ivan Amodei might be the best-kept secret in tinsel town. He is celebrating his 400th show this year at the Beverly Wilshire Hotel, and is the most entertaining and exciting illusionist we have ever seen. Did you know his show is ranked #1 on Trip Advisor of attractions in Beverly Hills?
This handsome and charming gentleman performs in a candle lit elegant salon at the Beverly Wilshire Hotel, complete with sophistication and intimacy of a glamorous Hollywood "after party". What else would one expect from this elegant hotel's resident headliner?
His 90-minute "magical and musical" experience has received rave reviews. Ivan, skillfully accompanied by Celine Dion's talented cellist, is a master performer, who has performed with two decades of royalty, and celebrities including Steven Spielberg, Jim Carrey, Sly Stallone and Ashton Kutcher to name a few.
For info how you can participate in an evening of unique entertainment, check out his website www.ivanamodei.com.