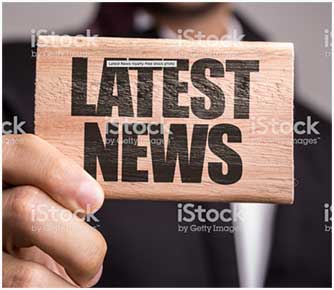 05/05/2011
How Does Magic Fool You?
Magic and Illusion has been a popular art form for hundreds of years. It's a love/hate relationship. Audiences love to be fooled, but also don't like to as well. How can magic fool your mind when a...
READ MORE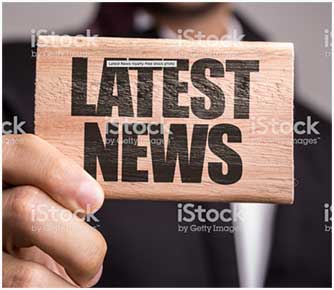 05/01/2011
The Five Secrets to Learning Magic
Do you want to get started in Magic? But if it is a secret, underground profession, how does one actually seek out the techniques, secrets and information needed to actually perform for a living? (more…)...
READ MORE