Make a Great Living Performing As a Professional Magician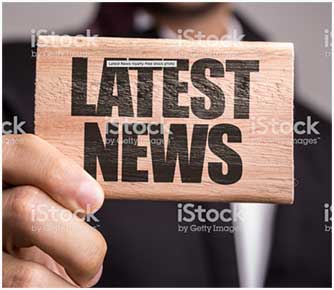 So you want to be a professional magician? How exactly do you go about earning money and actually excelling at the craft to do it? Follow these simple steps for a sure-fire guide in helping you achieve your success:
Master a handful of effects. Before you leave the house, you must have material you feel confident about that you can show your spectators without fumbling. In other words, the tricks/effects should be as easy to you and/or second nature that you do not have to think about the technique. Then you can simply place all your attention on presentation.
Find a location to perform. Since magic is a performance art, you'll need to work as much as you can. Whether it is a local restaurant, bar, hotel, casino and so forth, it is vital to your career that you are seen and you continue to expose yourself and your talents to as many spectators as possible.
Create professional marketing materials. Your materials, such as business cards, website, brochures, etc., should be at professional levels. Hire professional firms to create your materials, it will be a worthwhile investment in your career.
Grooming. Though it seems obvious, it's important to emphasize. Your hands, nails, clothing, shoes and everything that has to do with appearance is very IMPORTANT. Make sure clothes are ironed, shoes shined, nails clean (no dirt beneath), tie on straight and so on. First impression in front of your audience goes a long way toward your credibility as the entertainer for that evening.
Character. Who are you playing when you are out there? Are you Superman or Clark Kent? Batman or Bruce Wayne? Are you funny or serious? Playful or straightforward? What fits your actual personality? Should your personality be magnified or subdued? This area can take years to mold and refine. The only way to actually accomplish this is in front of people and not in your living room.
If you start here and really sink your teeth into these tips, you'll find this career choice extremely rewarding and gratifying. Remember, you are an entertainer first and then a magician. Magic tricks and the props are only the tools to help your entertain. Just like a guitarist uses his guitar and can select from thousands of songs to play, a magician can select from thousands of tricks/effects to perform. The entertainment comes from the creative presentation and showmanship. Good luck and I wish you all magical career.