Claire Courchene's Bio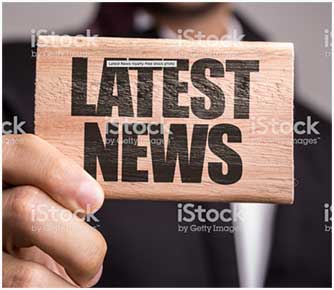 When not performing with Ivan in his hit show, Intimate Illusions, you can find Claire touring with Josh Groban. On the cello, Claire has performed all over England and the United States. Living in Miami, Claire had the fortune of sharing the stage with many of the music industry's leading performers, including Duran Duran, Mark Ronson, P.Diddy, Macy Gray, Burt Bacharach, Doc Severisen, Monica Mancini, Common, and Kanye West.
Claire took part in a summer of training at the Henry Mancini Institute based in Los Angeles.
And since then has participated in an assortment of recording projects, including several independent movie soundtracks as well as appearing as a soloist on a dozen albums from various independent artists and bands.
Claire began her musical journey in England, when she began studying the cello when she was just two years old. By the age of seven, her love of music grew so strong, that after seeing the movie "The Music Man" Claire was inspired to start learning the trombone, which she has continued ever since.
Visit her official website.