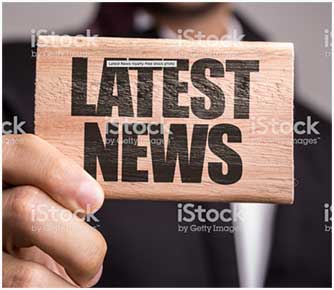 01/01/2012
Beverly Hills Courier Article
Steve Simmons of the Beverly Hills Courier stopped by to see the show over the holiday. "Magician Ivan Amodei has been packing them in at the Beverly Wilshire. So, to mark his one-year anniversary of sold-out s...
READ MORE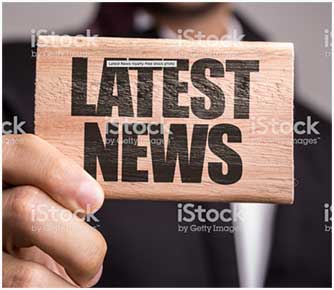 08/16/2011
Irina returns to the Show!
I am so excited to have Irina returning to my show on August 27th after a six week absence while she performed with superstar Celine Dion at Caesar's Palace Las Vegas ...
READ MORE