Beverly Hills Courier Article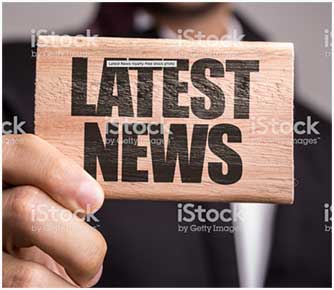 Steve Simmons of the Beverly Hills Courier stopped by to see the show over the holiday.
"Magician Ivan Amodei has been packing them in at the Beverly Wilshire. So, to mark his one-year anniversary of sold-out shows, L.A.'s No. 1 magician has added three New Year's Eve shows at 6, 8 and 10 p.m. in the hotel's historic Le Grand Trianon Theater.
His usual weekend shows are in his intimate 65-seat suite and the show is even labeled "Intimate Illusions — A Magical & Musical Experience." With Amodei's friendly, never stuffy or formal manner, the evening's effect is as if a magician friend has invited you over to show you his latest tricks. If your friend is a world-class magician.
Setting Amodei apart from others in his field is his witty banter throughout the 90-minute mix of mystery, comedy and magic, the copious amounts of audience participation and the high caliber of his illusions.
The ever-changing roster of illusions might include:
• A tribute to Houdini, where after to swallowing long tailor pins, he does the impossible with a spinning globe and three audience members.
• A recreation of the William Tell story with three surgically sharpened darts and one nervous audience member.
• Not just "pick a card" card tricks, but one involving the number of years a couple's been married with an incredible ending.
• Appearing to have Rain Man-like abilities to memorize multiple dictionaries.
Throughout, the evening is ably accompanied and punctuated by cellist Irina Chirkova, also a member of Celine Dion's orchestra at Caesar's Palace Las Vegas."
Read article on BH Courier site here.