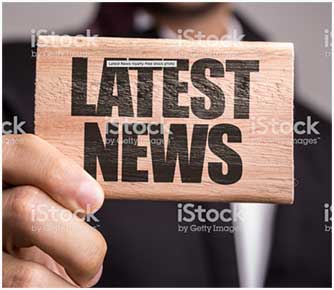 05/03/2013
400th Show Article by BH Courier
World-renowned illusionist Ivan Amodei (e-von ah-moe-day) who'll be celebrating his 400th show this year at the historic Beverly Wilshire Hotel, on the famed Rodeo Drive in Beverly Hills, California. Audiences will...
READ MORE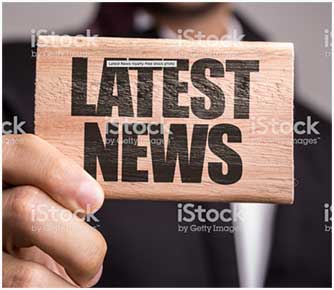 08/16/2011
Irina returns to the Show!
I am so excited to have Irina returning to my show on August 27th after a six week absence while she performed with superstar Celine Dion at Caesar's Palace Las Vegas ...
READ MORE