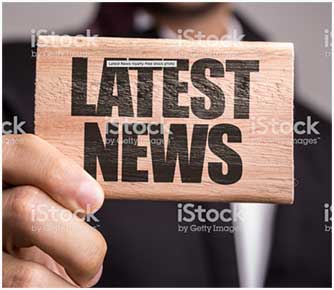 04/23/2012
Famous Red Dress Cellist
Madame Suggia by Augustus John I love this painting of Guilhermina Suggia by Augustus John. Her passion and talent combined with the beautiful red dress make for a stunning painting. Years ago, Cellists were not female a...
READ MORE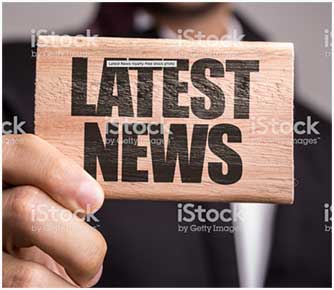 05/05/2011
Irina Chirkova's Bio
When not performing in Ivan's hit show, Intimate illusions, Irina performs in Celine Dion's orchestra at Caesar's Palace Las Vegas. Born In Bulgaria, Irina Chirkova began learning the cello at the age of five...
READ MORE