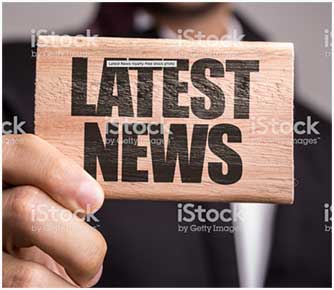 01/02/2012
NYE 2011 Celebration Video
Ivan Amodei celebrated his one year anniversary of Intimate Illusions with three SOLD OUT shows at the famed Beverly Wilshire in Beverly Hills, CA. ...
READ MORE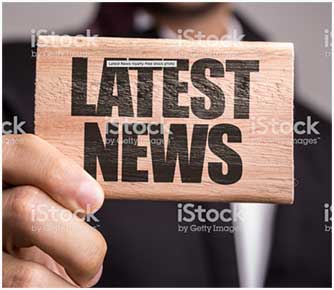 05/17/2011
Secrets of the Playing Card Documentary
Playing cards are an everyday object used for gambling and game playing the world over. But the familiar deck of cards conceals hidden meanings that have links to secret societies and the occult. Why are there fou...
READ MORE