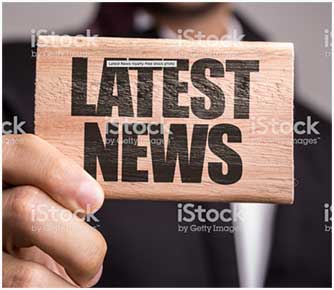 02/15/2012
SOAP "Chuck & Bob Mindreading Act"
This is hilarious mindreading and one of the funniest moments on TV from the 70s. ...
READ MORE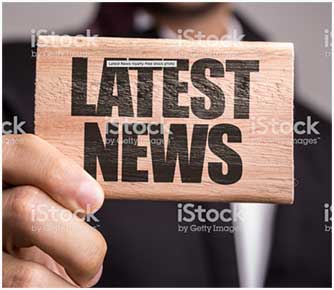 11/16/2011
The Illusions in the Show
Lots of guests who want to see the show often email us and ask, "so what kind of magic does he do? Intimate Illusions is not your typical magic show. Everything from the illusion selection, the set design, the...
READ MORE