208 Rodeo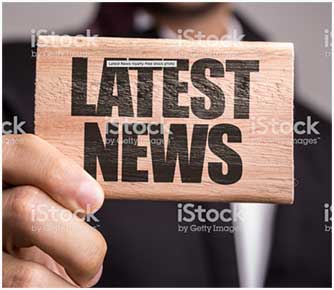 Across Wilshire Blvd from the Beverly Wilshire atop the famed staircase, This highly regarded restaurant overlooks the hotel and is within walking distance to the showroom. It has the most coveted terrace in town, perched atop the steps of Via Rodeo. 208 Rodeo offers casual dining, attentive service and a newly launched breakfast menu that is sure to satisfy.
With a new General Manager and Executive Chef, 208 Rodeo is certainly aimed at becoming one of the most sought after dining destinations in town.
Whether if it's relaxing on our sun soaked patio for breakfast or a romantic dinner for two on our balcony, 208 Rodeo delivers the perfect experience to meet your Beverly Hills dining expectations.
Cuisine: Contemporary American