A Magical Life Film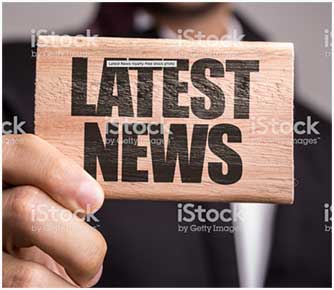 AN INSIDE LOOK AT A VERY DIFFERENT CAREER PATH
Three aspiring individuals try to turn their passion into a career. Can they pull off the biggest trick of their lives and become working magicians?
I'm looking forward to seeing this film. A few of my friends are in it too.
The Magic Life – Documentary Trailer from Nelson Cheng on Vimeo.