A Magical Night in Beverly Hills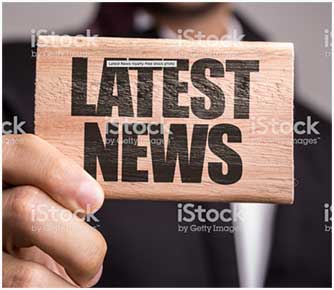 One of the local papers (the Beverly Hills Patch) came out and did an article. Enjoy.
Looking for something unique to do over the holidays? Look no further than the Beverly Wilshire where magician Ivan Amodei performs his show "Intimate Illusions" on Friday and Saturday evenings.
"I use my magic as a vehicle to entertain my guests," said Amodei, a self-taught magician born in Italy and raised in New York. Having performed all over the world, Amodei was eager to make the Beverly Wilshire the venue for his show. "I want it to be an experience from the moment you arrive at the hotel," Amodei said. "It's unlike any magic show I think that's out there."
The show recently celebrated its one-year anniversary. Live music by featured cellist Irina Chirkova greets guests at the beginning of the performance as they settle into a romantic, candle-lit, 65-seat suite at the hotel. Those 12 years of age and older are welcome.
The 90-minute show is filled with illusions and magic that will entertain the most sophisticated audience members.
"I'm doing a ton of things underneath the surface," Amodei said. Catherine Zukowski was interested in attending the performance for a chance to dress up and do something different. "I thought, 'This looks interesting,' " Zukowski said. Her date, Circus-Szalewski, who used to dabble in magic himself, said he was impressed by the online video he saw of Amodei. "From the clips I saw of past performances, it looks like he has some chops," Circus-Szalewski said.
Saturday night's first show began with Chirkova playing the theme from James Bond on the cello while Amodei entered the suite twirling a globe on his index finger. He wowed the crowd by making one attendee's favorite soft drink suddenly appear under a silk handkerchief.
He also swallowed tailor pins, some of which he later spit out onto the globe as it spun while mysteriously making each land on specific countries that audience members shouted out.
"There's a deeper message in my show," Amodei said. "We can all achieve anything we want by putting our mind to it."
Intimate Illusions takes place at 7 p.m. and 9 p.m. every Friday and Saturday. Tickets may be purchased by calling 866-811-4111, or online by clicking here.