Cars of the Beverly Wilshire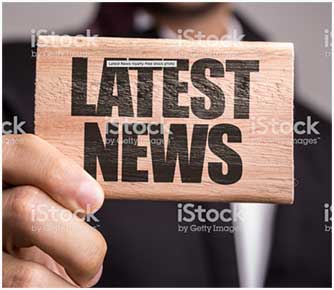 This Aston Martin One-77 is often seen pulling up to the Beverly Wilshire.

The 2011 Lamborghini Gallardo LP570-4 Superleggera Coupe.
Often parked directly in front of the hotel. Its matte paintjob really makes it stand out from other car's "shiny and gloss" finishes.
The California Ferrari is spectacular and often turns heads each time it arrives at the hotel.
Last week I saw this car parked in front of the Beverly Wilshire. It looks like the batmobile and I could not figure out what it was. No logos or any distinguishing marks. I do know it's an American made car and must be custom made to order. Cost: a cool $750K.