Criss Angel's Producer Reviews Intimate Illusions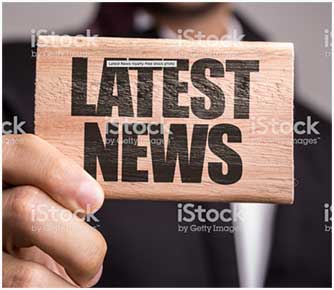 Mr. Joe Monti, Network TV Magic Producer and Magic Consultant stopped by June 4th, 2011 and saw the show.
"For anyone wondering who will be the next great entertainer look no further…Ivan Amodei is here. Ivan has Hollywood good looks and a Mensa mind. He goes out of his way to be different, mind blowing & charming and succeeds on a grand scale!
Having traveled the world 4 times and being the producer of the #1 Primetime Magic TV series in history, I know when I've seen a massive talent. Ivan Amodei should be seen LIVE now before a big TV network makes his intimate theatre show obsolete! Bravo Ivan, you're a rare talent that comes along once every few decades."
Watch Joe describe Season 6 of Mindfreak on AETV and the crazy stunts and illusions Criss pulls off. Watch Mindfreak if you get a chance. Great TV magic.