Hope Easton's Bio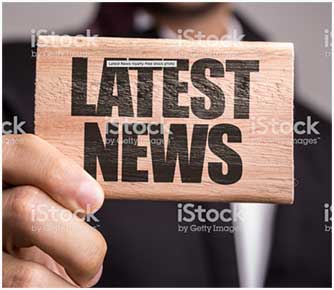 Hope Easton attended The Cleveland Institute of Music as a preporatory student. She went on to New England Concservatory and received her Bachelors of Music. Further continuing her education by being awarded the Fulbright Scholarship, she went to England studying at the Royal Northern College of Music with Ralph Kirshbaum, performing at various festivals in America and England.
Since then she decided to make a turn from classical music and branch out. Finding her own voice while touring with a Hollywood artist, Hope started to develop a style of writing and singing expressing her emotional life and the perceptions of those lives around her.
She has performed at the Gibson Amphitheatre and Walt Disney Hall with the band Bitter:sweet, as well as performed and recorded with the famous English rocker Al Stewart.
Hope has four cds, House of Hope, S.O.S. and One To One of her own original music, and the most recent, Begging Me is a live session with her band, "Hope Easton and The Adam Kadmon Band". The band is comprised of musicians; Leo Chelyapov, Maksim Velichkin and Frank Musarra. All cds are availalble on itunes as well.
Visit her official website here.