Houdini Rope Escape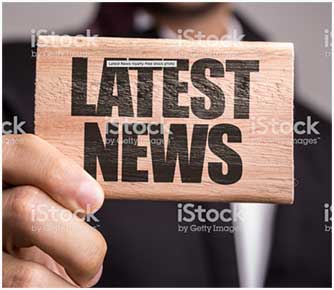 Master magician Harry Houdini (1874-1926) starred in five silent films from 1919 to 1923.
The famed illusionist/escape artist also founded his own movie company, the Houdini Picture Corporation.

In 1919, the great Houdini entered the movie business, eventually appearing in a total of five silent films that are now available in a special three-disc DVD box set: Houdini:
The Movie Star DVD (Kino International, 2008).

 I have not been able to confirm the exact film that this scene is from, but my guess is that it was a part of "The Master Mystery" (Octagon Films, 1920), a 15 chapter serial — also known as The Houdini Serial — which starred the great Houdini as Quentin Locke, an enterprising G-man who tries to crack a powerful criminal organization.