Houdini's Last Assistant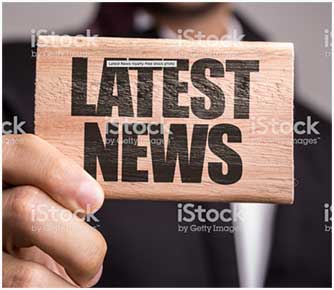 Houdini's Assistant Dorothy Young Passes On.
Dorothy Young, who served as Houdini's stage assistant for one year on tour, passed on March 20, 2011 at the age of 103.
Dorothy Young was born on 3 May 1907 in Otisville, New York. Her father was a minister and her mother a church organist. In Manhattan, at only the age of 17 in 1925 she won an audition to be Houdini's stage assistant. Miss Young shared the stage with Houdini, possibly the most famous magician and escape artist of all time, and his wife Bess. Sadly, Houdini would pass in 1926.
In that year, however, people did take notice of Miss Young.

A skilled dancer, she teamed up with Gilbert Kiamie and toured the country as a dancing team called Gilbert and Dorothy. She would later dance in a few movies, including Flying Down to Rio (1933).
Miss Young would outlive both Houdini and his wife Bess. Houdini died in 1926 of peritonitis. Bess Houdini died of a heart attack in 1943. Even decades after the death of Houdini and his wife, Dorothy Young would not reveal the secrets of how Houdini performed his illusions.
She said in an interview with the PBS series American Experience, "I was sworn to secrecy, never to divulge any of Houdini's secrets."
View a video of her wonderful life here.
100 Years of Dorothy Young from Veras Films on Vimeo.