P&T FOOL US SEASON FINALE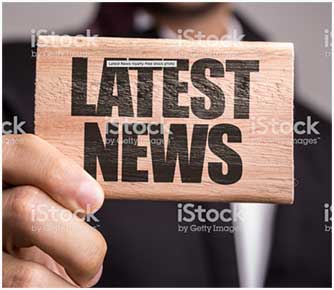 Ivan is honored to be on the Season Finale of Penn & Teller Fool Us on the CW Network.
Presenting an original illusion that he performs in his live shows, Ivan pays tribute to our great nation in this rarely seen illusion that involves the entire theater of 1800 guests.
Accompanied by the beautiful concert cellist Irina Chirkova, this entertaining piece is presented to Penn & Teller to dissect and decide if it was a trick or Ivan actually does have superpowers.
You'll have to watch and see if Ivan fools them. Check your local listings for the CW Network in your area.