NEW Mobile Site Launch!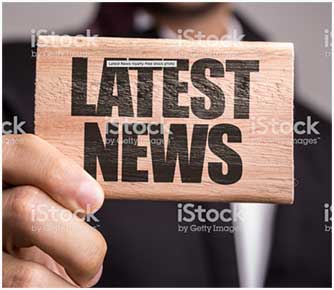 After months and months of working, designing and refining, the NEW MOBILE version of ivanamodei.com has arrived.
With the brand look look, a News and Media page, articles, videos, photos, reviews and more. Easy to use navigation for MOBILE devices and take it with you on your iphone, ipad, Blackberry and more.