So.Cal Guide Review by Valerie Summers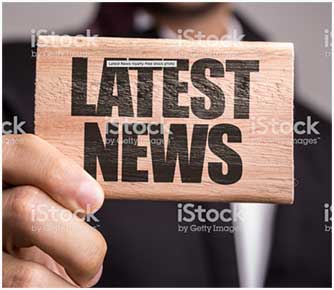 Not a member of the Magic Castle but love magic? Not a problem.
Illusionist extraordinaire Ivan Amodei transports his audience into the world of magic each Friday and Saturday evening amidst the grandeur of the landmark Beverly Wilshire Hotel. The venue itself sets the mood for a night of elegance, music and surprises.
Entering the hotel's opulent lobby, filled with fresh flower arrangements, guests ascend a spiral staircase and enter into an elegant candlelit salon. At the front, a lavishly decorated stage sets the mood for something out of the ordinary.

The show begins as Cellist Irina Chirkova, wearing an elaborate Venetian mask and a knock-out crimson evening gown ascends to the stage and begins her enchanted accompaniment to Amodei's evening of magic.
Each show is different but the one I attended began with a voice over a loudspeaker choosing a member of the audience to go on stage. This time, a rather scruffy old man made his way onto the stage but magically transformed into the very handsome, elegantly tuxedoed Ivan Amodei.
The evening was off to a wonderful start with the audience already surprised and chuckling. Not only did Amodei's "bag of tricks" surprise and delight audience members, but his humor kept us laughing.
 The show incorporated a lot of audience participation with the choosing of numbers, letters, colors and cities around the world and offered surprises involving cell phones of audience members. This felt like mind reading….who knows?
Spitting needles into specific designs on a delicious looking apple had the audience gasping. There were clever card tricks and Houdini-like performances, a bit of Einstein and the Rain Man. Guests wondered about the Mona Lisa replica which graced the stage and it all became clear in the illusion created using the psychological aspects one of the world's most famous works of art.

Ninety minutes flew by and the audience which this master illusionist captivated departed the magical space to re-enter the real world, enchanted and baffled by the ever changing evening of magic.
Read review on Valerie's site.