BH COURIER 400TH SHOW REVIEW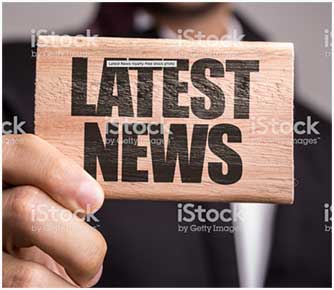 By Dwayne Ladd
World-renowned illusionist Ivan Amodei (e-von ah-moe-day) celebrated his 400th show past Saturday at the historic Beverly Wilshire Hotel, on the famed Rodeo Drive.
It was a refreshing approach to magic, in our opinion. Held in an intimate setting and close to the action, there was fun to be had for all. Ivan started the show with a simple illusion at first and then built from there.
As the illusions became more and more complicated you are left scratching your head and wondering what just happened and how. Ivan tells us that all his illusions are self created or at least highly tweaked to suit his style of performance. The final illusion, a real brain twister which Ivan created entirely himself, once again you find yourself thinking "How did he do it."
Ivan has been performing and studying magic since he was a kid, and to this day he is still studying and designing new illusions. In fact Ivan has told the Beverly Hills Courier that he is in the process of creating a brand new show for a bigger audience. We are sure that it will be just as amazing or even more so than the show he is currently performing.
One interesting fact is that Ivan refuses to perform in Las Vegas, contrary to almost every magician out there. He states, "I want to give the audience something different and personal, moments they can remember for the rest of their lives." That is exactly what we enjoyed at this hallmark performance, moments we will always remember. We look forward to seeing Ivan's new show sometime next year. Until then we will keep scratching our heads and thinking what? How did he do that and I don't want to know.