FORBES – BEST MAGIC SHOWS LIST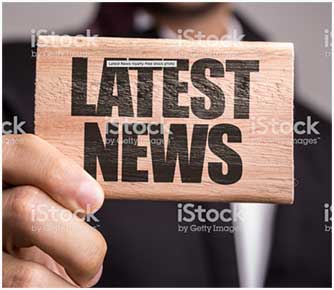 The Magic Is Back: 5 Best Places You Can Catch This Travel Trend.
Intimate Illusions, LA: Ivan Amodei has been performing his upscale – cocktail attire requested – and more illusion-driven 90-minute show for eight years in a suite at the Four Seasons Beverley Wilshire – the hotel where the Richard Gere and Julia Roberts film Pretty Woman was famously set.
He also takes Intimate Illusions on the road and performs at other luxury hotels and resorts around the country – this week he is at the Park Plaza in Boston for several nights, and in February he will visit the Hyatt Regency Phoenix and Mayflower in Washington DC. The tour schedule is available on his website.
Ahis new show, SECRETS & ILLUSIONS OPEN OCT 6TH 2019 TO A NATIONAL TOUR.