The Home of Magic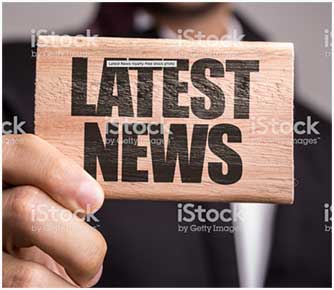 Ventana Magazine stopped by the house and did an article about my career.
On a country road in Somis, a magician, his wife, and their twin babies—a boy and a girl—live in an Italian villa shaded by the branches of a pepper tree. I drive through their ornate gate and continue down a winding driveway, passing rows of lemon trees that reveal first a fountain and then the magician's home.
They greet me at the door, the magician and his wife and I step into their world—a place where magic has served a dual purpose.
Ivan Amodei appears to be a normal man; at first glance, there is nothing "magical" about him. Instead of a magician's mesmeric gaze, his is congenial, coming from behind a pair of stylish glasses. A topaz blue button-up shirt tucked neatly into designer jeans replaces the classic swirling black cape.
And his atmospheric castle is actually a sunny, two-story, 3,000-square-foot Italian villa in the middle of a lemon orchard on 30 acres.
Villa Amodei is unlike most magicians' homes. "Typically, if you go and meet a lot of magicians, you would walk into their house and the whole house is magic…with posters everywhere. I'm not like that," says Ivan as he and his hazel-eyed wife, Jenny, guide me into their family room.