The Sixth Sense Illusion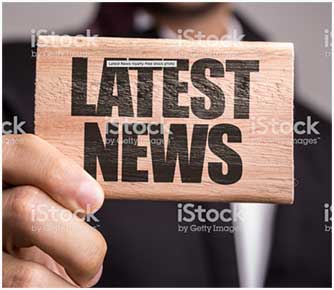 This October I will celebrate the month of halos by putting my senses to the ultimate test in my hauntingly decorated candle-lit suite.
Not for the faint of heart, it is one of my most provocative illusions to date. THE SIXTH SENSE dabbles with forces unseen and unheard — the very forces of the underworld. With a special tribute to Houdini who died on Halloween.
Read more about it on USA TODAY!