Washington DC 2015 Tour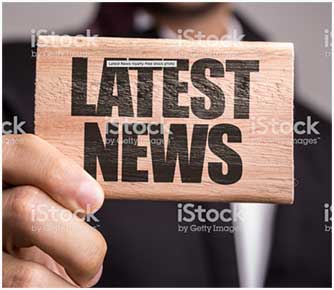 The tour to America's capital was fantastic and Ivan was honored to perform in the theater where many Presidents have had their inaugural ball and political events. To top it all off, Ivan got to meet The First Lady Michelle Obama too. Check out some action shots.
Photo credit Ben Zweig.