Introducing the NEW ivanamodei.com site.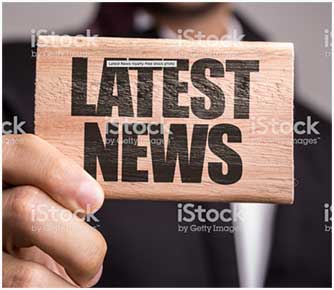 After month and months or working, designing and refining, the NEW and Improved ivanamodei.com has arrived.
With the brand look look, a News and Media page, articles, videos, photos, reviews and more. Take a look around and get to know the site. We will be adding new content on a daily basis basis.