1000 SHOWS IN BEVERLY HILLS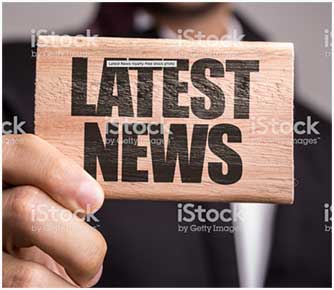 Ivan has celebrated his 1000th show at the famed Beverly Wilshire Hotel in Beverly Hills, where his 8 year run of SOLD OUT shows was just getting started.
Each Friday and Saturday evening, he performs 2 90-minute shows accompanied by his convert cellist Ms. Irina Chirkova to crowds from all over the world.
Most of his shows change from week to week because off his diverse amount of material. So guests keep returning to the show every few months anxiously waiting to see the newest creation.
Once a month, Ivan continues to tour to cities all over the country with the show and then returns to his home base in Beverly Hills.