CURTAINS UP NYE 2017 Review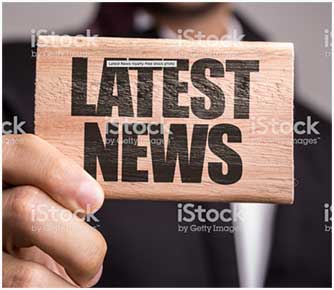 On a magical, mystical evening, none other than New Year's Eve, ringing in 2017, something of almost supernatural, magical, other worldly realm took place. All were in awe at the Grand Trianon room at the Beverly Wilshire, as the esteemed illusionist Ivan Amodei graced the stage.
With his one of a kind (sui generis) approach to all things illusion, Amodei never ceases to amaze. His mesmerized audience watched each trick with bated breath, wondering the hidden secret that was never revealed.
Mystical feats galore, including an opening by a beautifully talented cellist to set the mood, Ivan, a wizard genius, had everyone standing in front of their seats, and in a process of elimination, Simon Says style, had the last woman standing (yours truly!), only to find, in astonishment, my name suddenly appearing on a chalkboard onstage! He then went on to swallow nails of steel, miraculously regurgitating them painlessly. Sleight of hand; mind reading, all the while, accompanied with humorous playful banter with the audience was the tour de course.
Amodei shared his journey, as a young boy raised in Cosmo, Sicily…to his formative years in Brooklyn… to a spectacular career as a world class illusionist, the likes of Houdini.
This magician extraordinaire intrigued the audience, with quite a lot of audience participation, with flights of fancy, from guessing cards in a deck to destinations on a globe to revealing love notes in a clear balloon.
As New Years is upon us, it is time to ring in the new, embrace the uncanny, a time of adventure and mystery, a time of new beginnings, abracadabra. This show presents not only magic, but soothing music, and a theatrical flair, a la Cirque Du Soleil. At the magical, daunting stroke of midnight, Amodei, using his innate gift of illusional sleight of hand, transported us to a make believe reality, just the treat we all need this year.
By Bonnie Previer