Illusionist Ivan Amodei Show Puts Magic Up-close and Personal in Seattle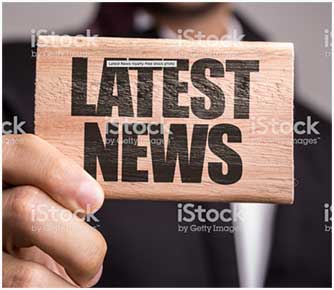 Illusionist Ivan Amodei brought his show Intimate Illusions to an intentionally intimate-sized ball room at Seattle's Westin Hotel last week, and the audiences of 200 were able to have a close look at being magically entertained. From my seat on the aisle in the second row during a Saturday evening show, I paid close attention to Amodei's every move and found myself highly entertained as well as impressed by his skill.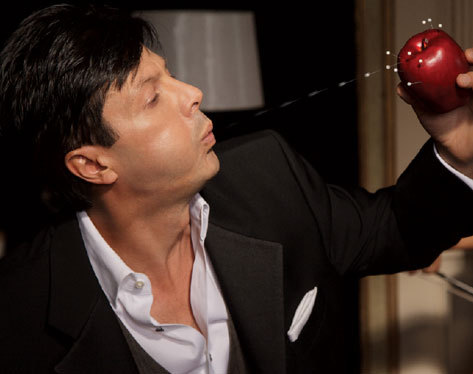 Amodei kept everyone in the intimate audience continually involved as he roamed the aisles bantering with people and getting them involved in every illusion. I was particularly impressed when he tore open an envelope that had been signed and sealed by an audience member to reveal her driver's license that had been put in another sealed envelope in a box only minutes earlier.
Clearly Amodei is a master at slight of hand, but he's also quite entertaining, moving through the audience and involving nearly everyone in the room. And the accompanying of famed cellist Irina Chirkova takes the Intimate Illusions show beyond simple magic. Although she never speaks words, Chirkova dialogues with Amodei and the audience using her cello in a way that adds both humor and personality to the show.
I thoroughly enjoyed the fast-paced production and its genuinely intimate experience, and I have no doubt that Intimate Illusions http://www.ivanamodei.com/ will appeal to anyone looking for an entertaining look into possibilities.
By L. Steven Sieden, Contributor