JAWS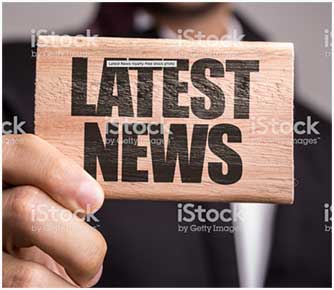 "JAWS" is my newest illusion in the show. As of a month ago, it has gained tremendous popularity, lots of emails and a large amount of buzz.
Working on it for the last few months has been great. Lots of sweat equity and effort, but in the end, it's one of my new favorites. Scoring the piece involved lots of laughter and brainstorming with the cellists, but in the end, I really LOVE this new illusion and I know you will too.
I do not want to give too much of it away, but what I can say is, it's a "KILLER!" A unique and visual piece, but for me, the score really brings it to life.
Come see one of my personal favorites in my show and thank you all again for stopping by.