Top 10 Secrets to Hosting a Great Event!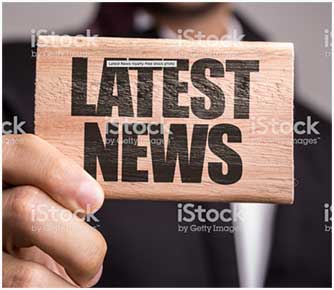 10. Entertaining. Remember that entertaining is an art and like all arts; it's a combination of elements that make it a success. You must create: Mood, style and atmosphere.
9. Add Music. Music sets the tone of your party. There are several ways to be creative in this day in age with music. Make sure the music fits the style and feel of your affair and be sensitive to sound levels. Can guests talk with one another without leaving the house? Satellite radio stations allow you to select an era of music (70's, Big Band, Classical) perfect for any occasion.
8. Location. Whether it is held at a five star hotel or in your home, remember attending a party is an experience for your guest. Bring details together that enhance it, such as fresh flowers from your garden, create custom giveaways and finally, greet each person with a sincere welcome.
7. Attire. When invitations go out, make sure it is clear how you would like everyone to dress. Cocktail attire, casual, tux, etc. When your guests are all dressed in the same fashion they will feel more comfortable around one another.
6. Trust the Experts. When hiring entertainment make sure to get great recommendations from others who have hired the person you are considering. Then trust them with their requests. Let them advise you how to set up the stage and all those details they will need for a successful show for your guests.
5. Expression. Let your party be an expression of who you are and what you enjoy doing. Your guests will share in your expressions and immerse themselves in your setting you have created for them.
4. The Party. Create triangular spaces (couch and seat arrangement) for intimate conversation. Tall round tables for cocktails is perfect for guests to stand, drink and chat. Create lots of areas so people can feel like they can get more comfortable, as if they were at their own homes.
3. Consistency. What ever your budget is for food – think consistency. If it's barbeque, then see that theme all the way through to exquisite detail. Don't mix formal dining with casual.
2. Lighting. Make sure the lighting is set up properly. Lighting is a large part of setting a mood. Florescent overhead lighting as a rule doesn't work. Small spots on tables, candles set both high and low, and dimmed chandeliers most always work best. Think of atmosphere, mood and style.
1. Have Fun! Don't get caught up in the unexpected situations that happen during the event. Enjoy your own party. Mix and mingle. Let everyone see you enjoying yourself. All your hard work it is about celebrating life with your friends, family and colleagues who make it all worthwhile.